Revolutionary Engineering.
Built on vision and grit.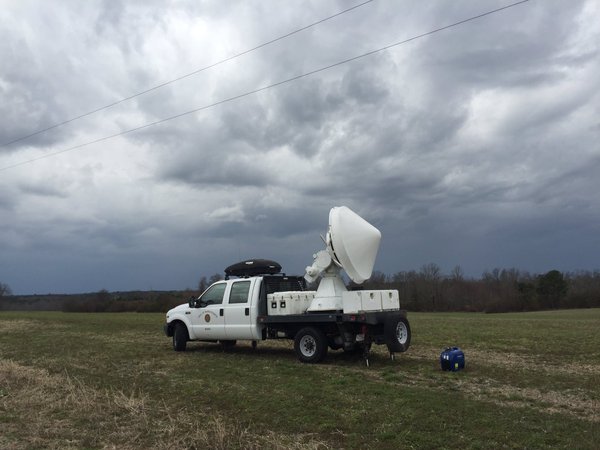 Reflecting on 75 Years of Progress and Achievement
It began in September 1947 with a bold vision and grit. In five short years, a fully accredited engineering program emerged. From our roots in educating GIs returning home from World War II, to the academic and research powerhouse we've grown into today, we've always broken boundaries and dreamt big.
This milestone year we reflect upon the history and accomplishments that have shaped us, and we celebrate the people who have come before us.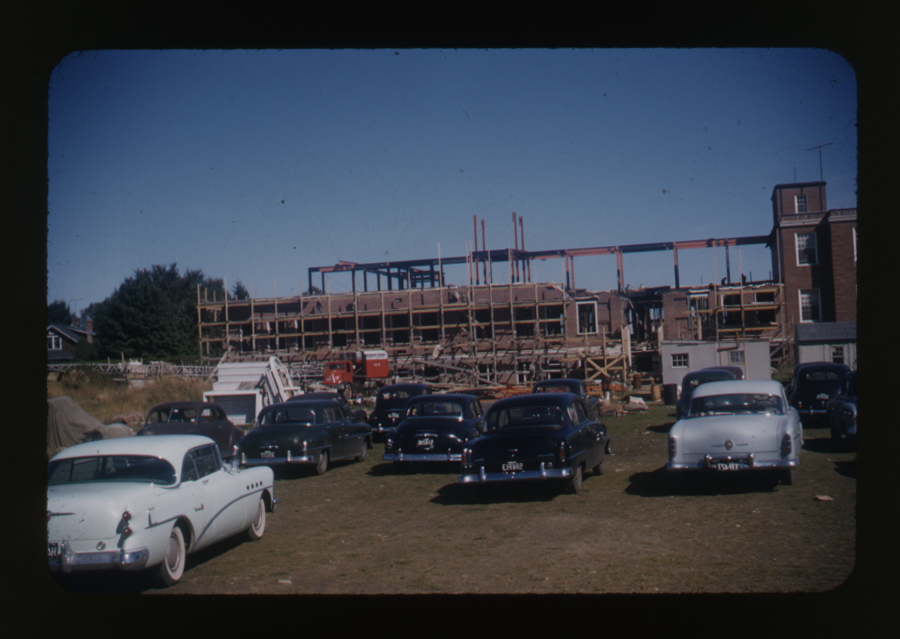 Engineering in Pictures
So much has changed over 75 years. View our photo gallery that showcases the people and events that made us who we are today.
Our Stories
Unfolding our history through stories, letters, speeches, interviews, and other first-hand accounts.
Engineering @ 75
Anniversary Exhibit
Daily Sept. through Dec. 2022
Stroll through a collection of archival documents and photographs spanning the decades from 1947 to present day.
Reception: Wednesday, October 26, 3:30 – 5:30 pm.
Exhibit & reception are open to the public.
Drop-in as you are able.
SCIENCE AND ENGINEERING LIBRARY
NOTE: The history shared on the website is far from complete. What have we missed? To share your stories and photos please contact us.